Canoa Ranch Regional Park, AZ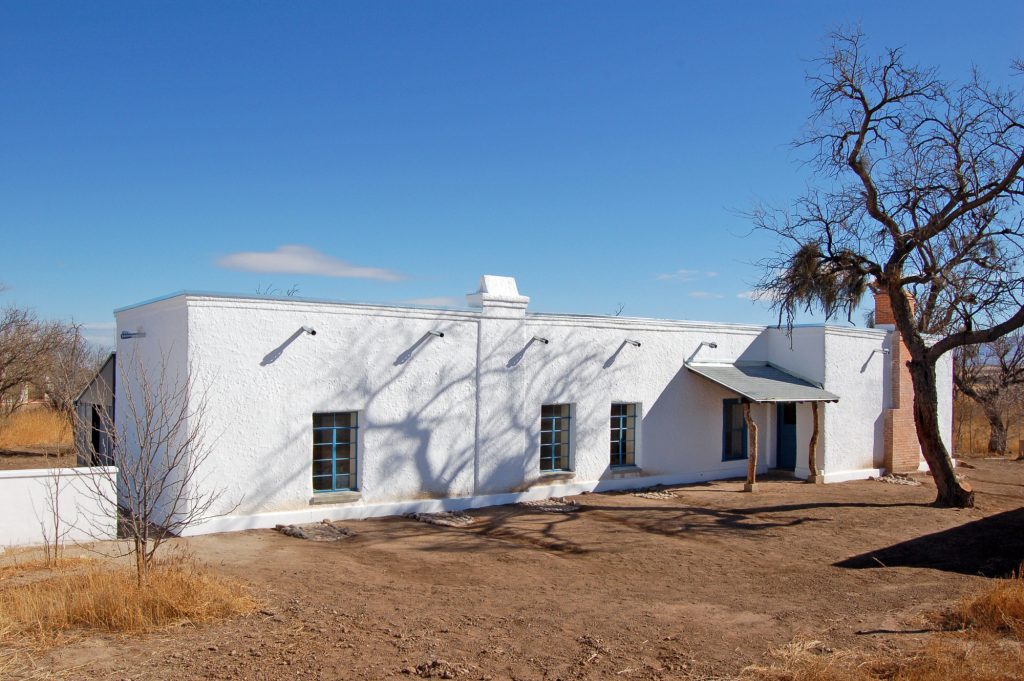 Childhood home of AZ Congressman Raul Grijalva. Ranch complex to be repurposed as a county park.  Site manufactured 8000 adobes, installed 50,000 sf of historically accurate lime plaster, installed rebuilt historic windows and doors, rebuilt structural roof system, seismic improvements, concrete floors.
Martin County Convent, Stanton, TX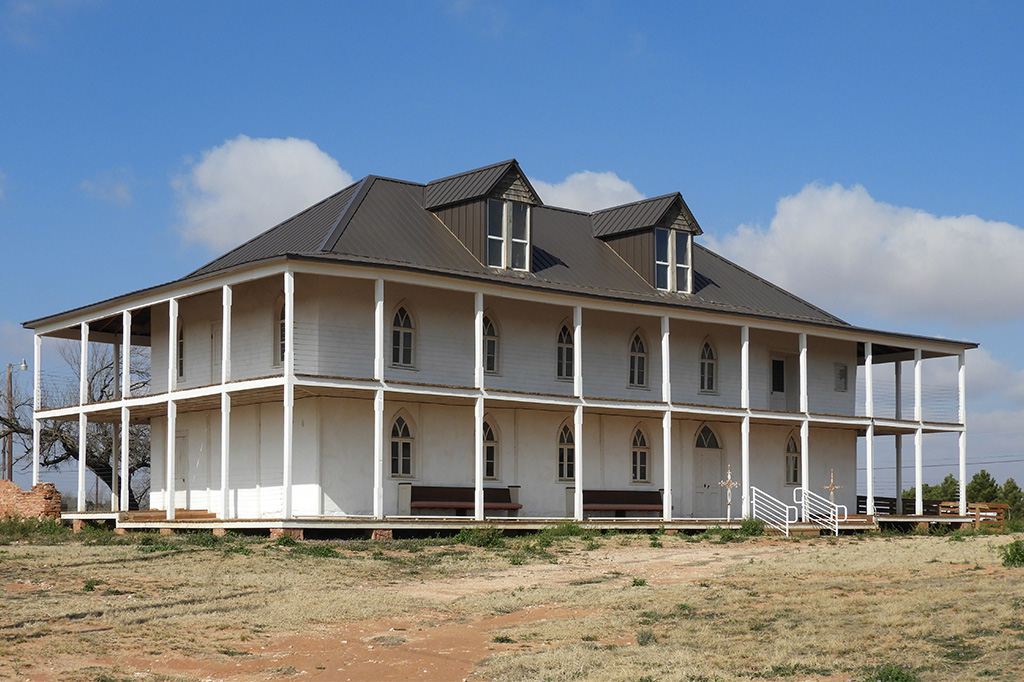 Constructed 1884 as Carmelite Monastery; 1887 new construction for a Convent and for Academy of Our Lady of Mercy.  Original purpose of only remaining building was as a dorm for the monks. Chapel and another building destroyed in tornado.  Intention is to restore and rebuild site as it once was complete with orchards.  Scope of phased restoration: 
2016/2017 – stabilized building exterior, new roof, rebuilt historically accurate wraparound porch (removed cement and replaced with wood), made adobe on-site to replace/restore 2-foot adobe walls; mudwash and lime coat exterior walls

2018 – interior plaster removed, wood elements and adobe repairs/replacement

2019/2020 – site walls constructed, sidewalks and curbing installed; interior electrical wired
Colossal Cave National Park, Tucson AZ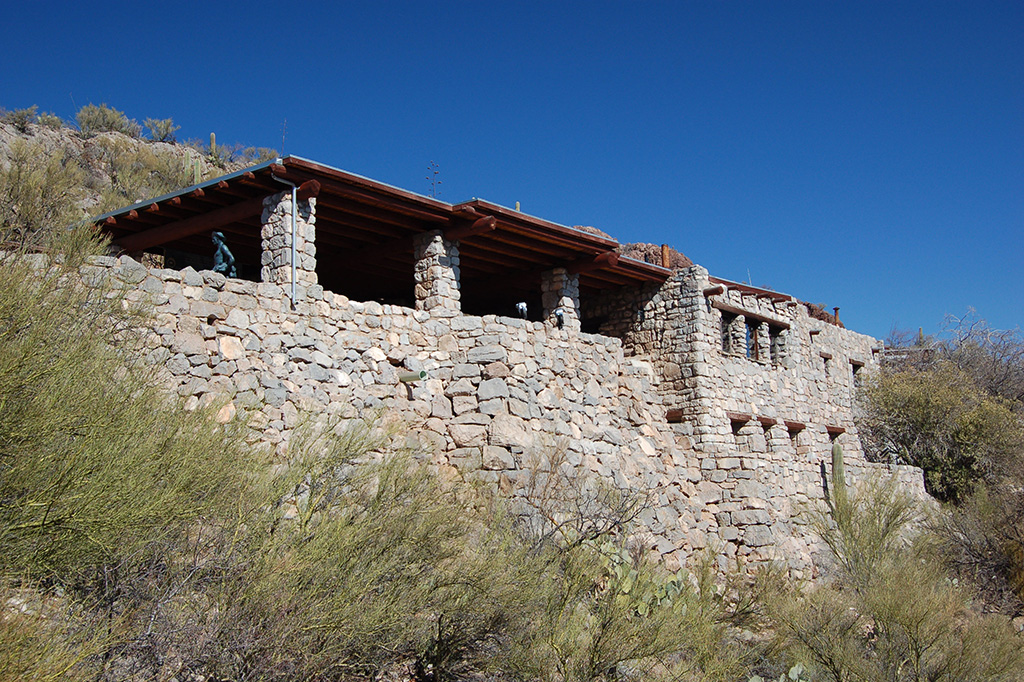 Repaired and replaced timber and beam structures; stonework and adobe repair; wood element restoration. Listed on National Historic Registry.
Howard E. Perry Mansion, Terlingua TX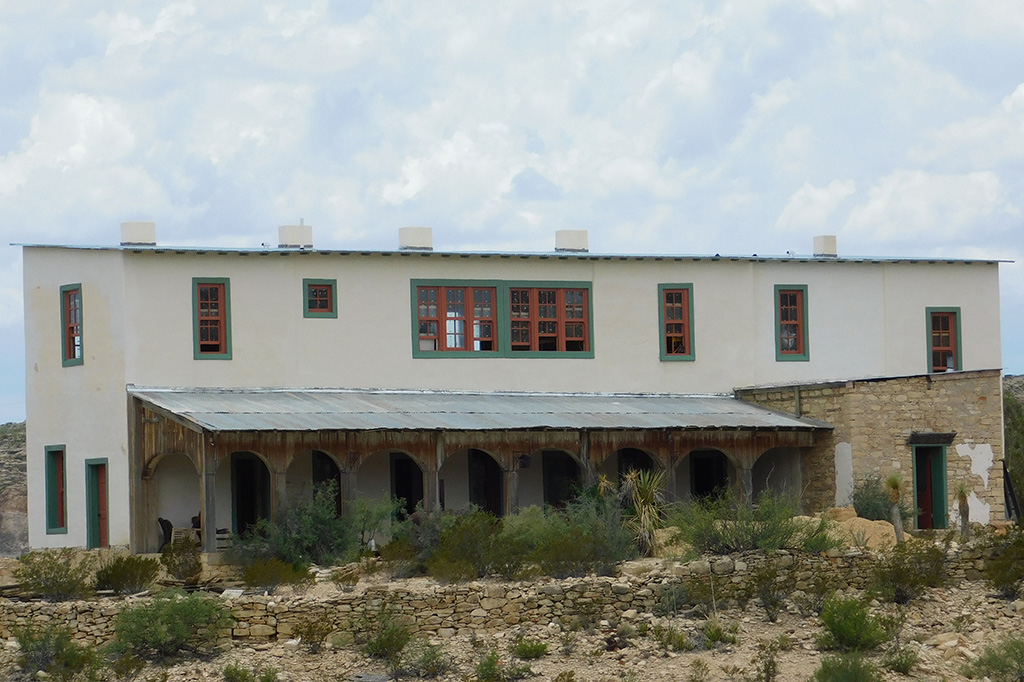 Remote location along Mexican border in the ghost town of Terlingua, Texas, within the ruins of the Chisos Mining Company formerly owned by mining magnet Howard E Perry.  Adobe home built in 1906.  Made 2000 adobes onsite, restored adobe and stone walls, new roof, lime plaster.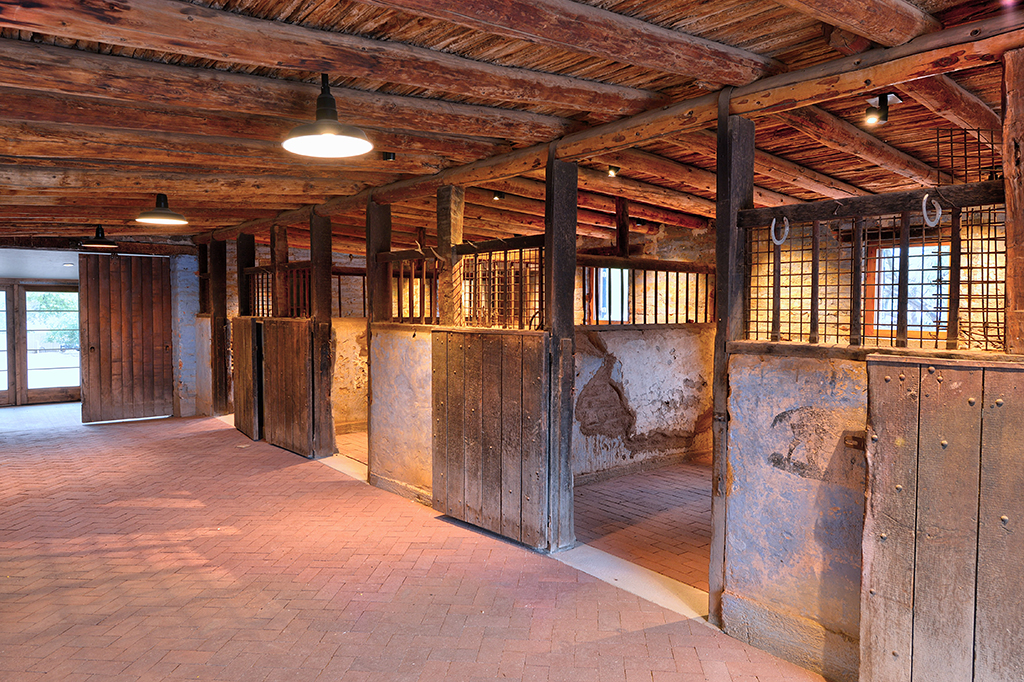 1942 structure was a stud farm for Rillito Downs Racetrack.  Stables converted to museum.  Constructed new doors and windows and restored as needed. Provided protection of historic element (mural). New HVAC electrical and lighting.
Joesler Studio, Tucson AZ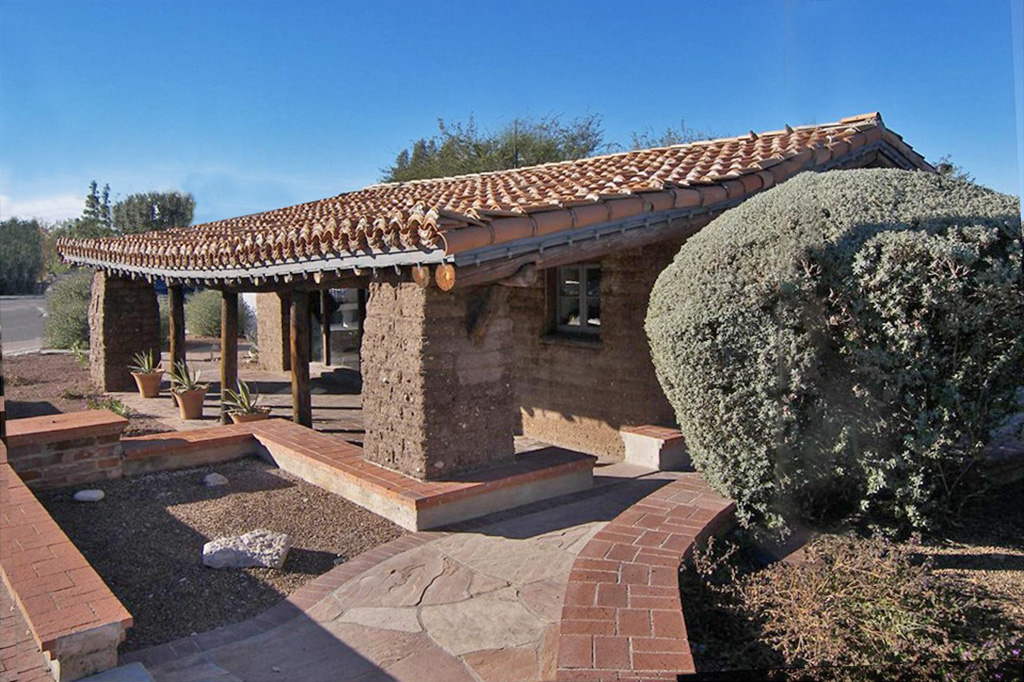 Adobe repair and preservation, replacement of broken pole beams, historic window and door restoration. Stabilization of walls, roof and structure.  Salvaged and reinstalled historic roof.  New electric, plumbing, HVAC. Tucson/Pima County Historic Preservation Award 1999.  Listed on National Historic Registry.
Magoffin Home Visitors Center, El Paso TX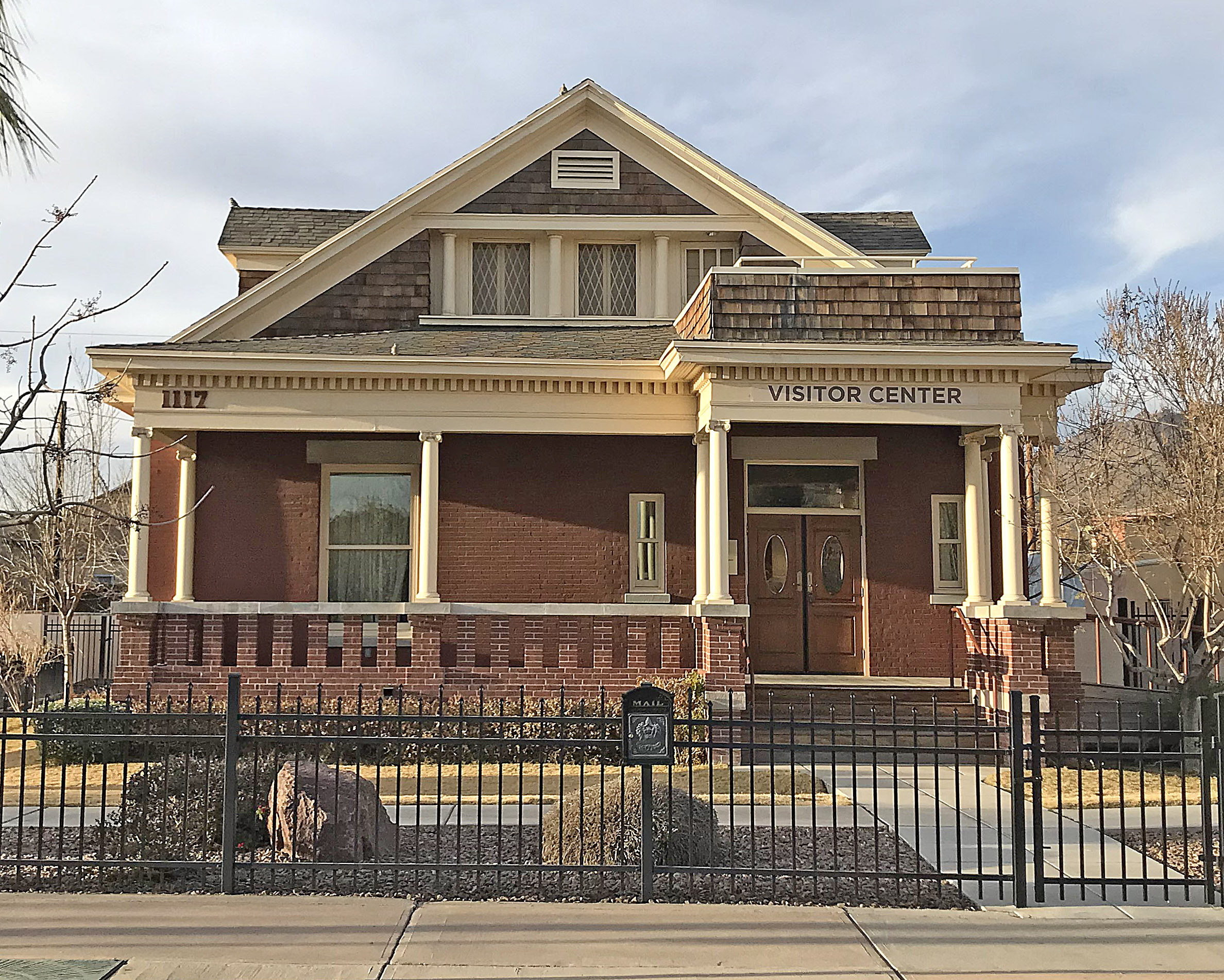 Stand-alone building owned by Texas Historic Commission to serve as a visitor's center for Magoffin Home Historic Site.  Historically accurate restoration of the exterior structure; brick and tile; rough carpentry and finish roofing.  Electric, plumbing, HVAC, parking lot.
Pima County Courthouse, Tucson AZ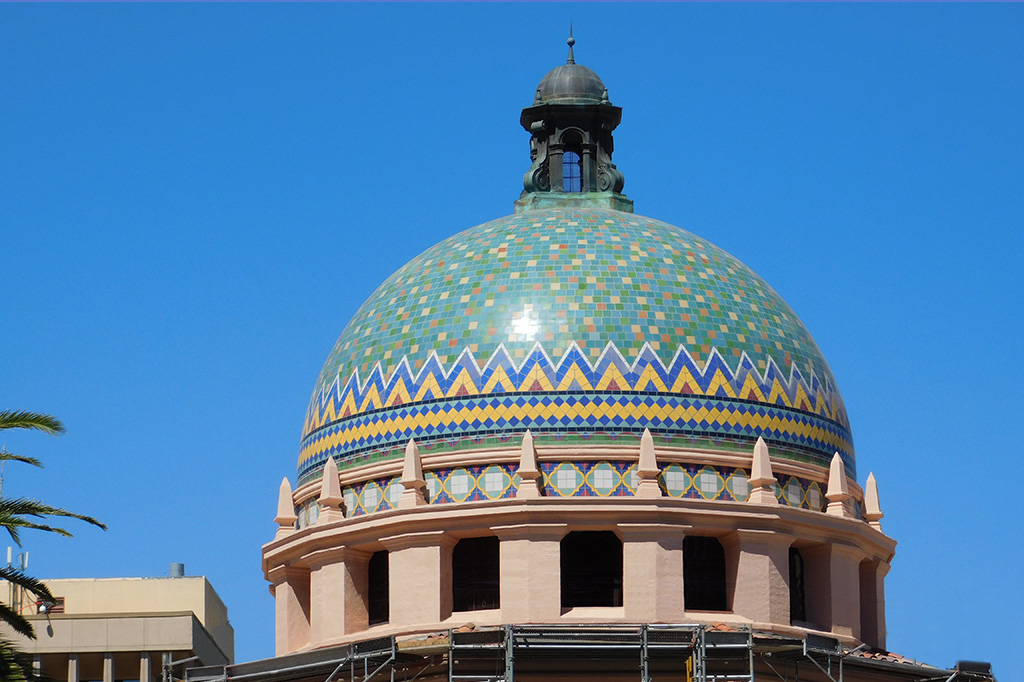 Historically accurate restoration of tile dome. Worked with local tile maker to match color and size to create new tiles as replacement.  Restored historic doors. Listed on National Historic Registry.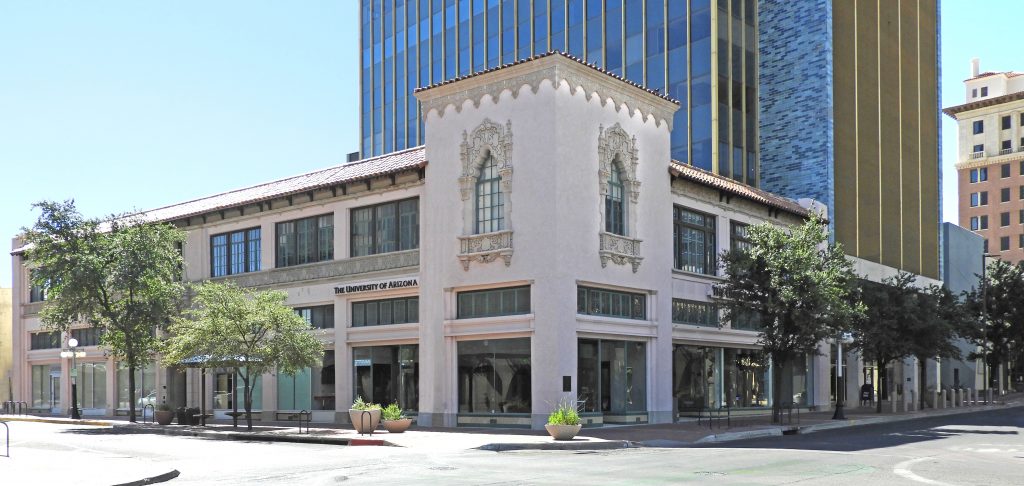 Restored 1927 façade.  Selective demolition, restoration of structural concrete columns, structural and finish carpentry, brick, and historic tile work. Replication of all pre-cast concrete using original plans.  Tucson/Pima County Historic Commission Award 2011. 
Old Santa Fe Trails Building, NM
Spanish-Pueblo Revival style structure built by Civilian Conservation Corps in the 1930s.  Restoration of 25,000 square-foot adobe building exterior.  Roof replaced; structural seismic improvements; adobe repair/replacement; historically accurate custom canale and viga replacement; historically accurate replacement of 3-coat earthen plaster with integral color finish coat; historic gates restoration; adobe repair and replacement and plaster of site walls. Santa Fe Heritage Preservation Award 2020.  National Registry and National Historic Landmark.