House Made of Mud
Rescuing a Sonoran Row House
Kathe Lison Feb 17, 2016
"The biggest shout of all, however, goes to Oden Construction, our stalwarts. To all of the guys on the crew: Elias, Herman, Tino, Chris, Adolfito, Martine, Dan, Jessie, John, Misael, Gerald, James and everyone, though especially to Sean Oden, our site supervisor extraordinaire. You guys sweated it out in the heat and mud (lots and lots of mud) and we couldn't be more grateful. And finally, to Randy Oden-owner of the company and our guiding source of wisdom on all things adobe. We would have been lost without you.
Kathe Lison Aug 26, 2016
finally: we were beyond pleased and humbled that the house renovation not only won an award for historic preservation from the pima county historical commission, but also won a governor's heritage honor award from the Arizona preservation foundation and the Arizona state historic preservation office. the awards recognized the many people who worked so hard to help us bring the old place back, and were well deserved by all!"
Kathie Lison
Home Owner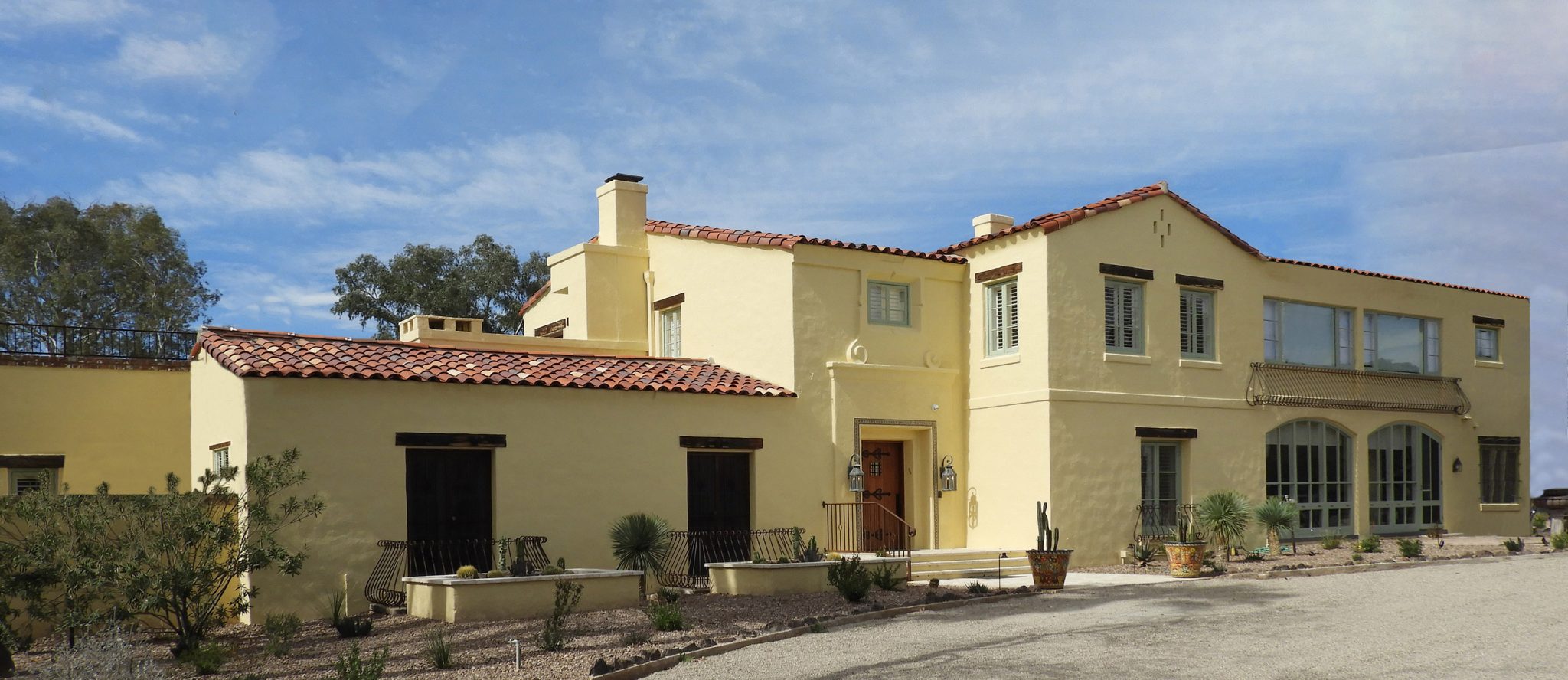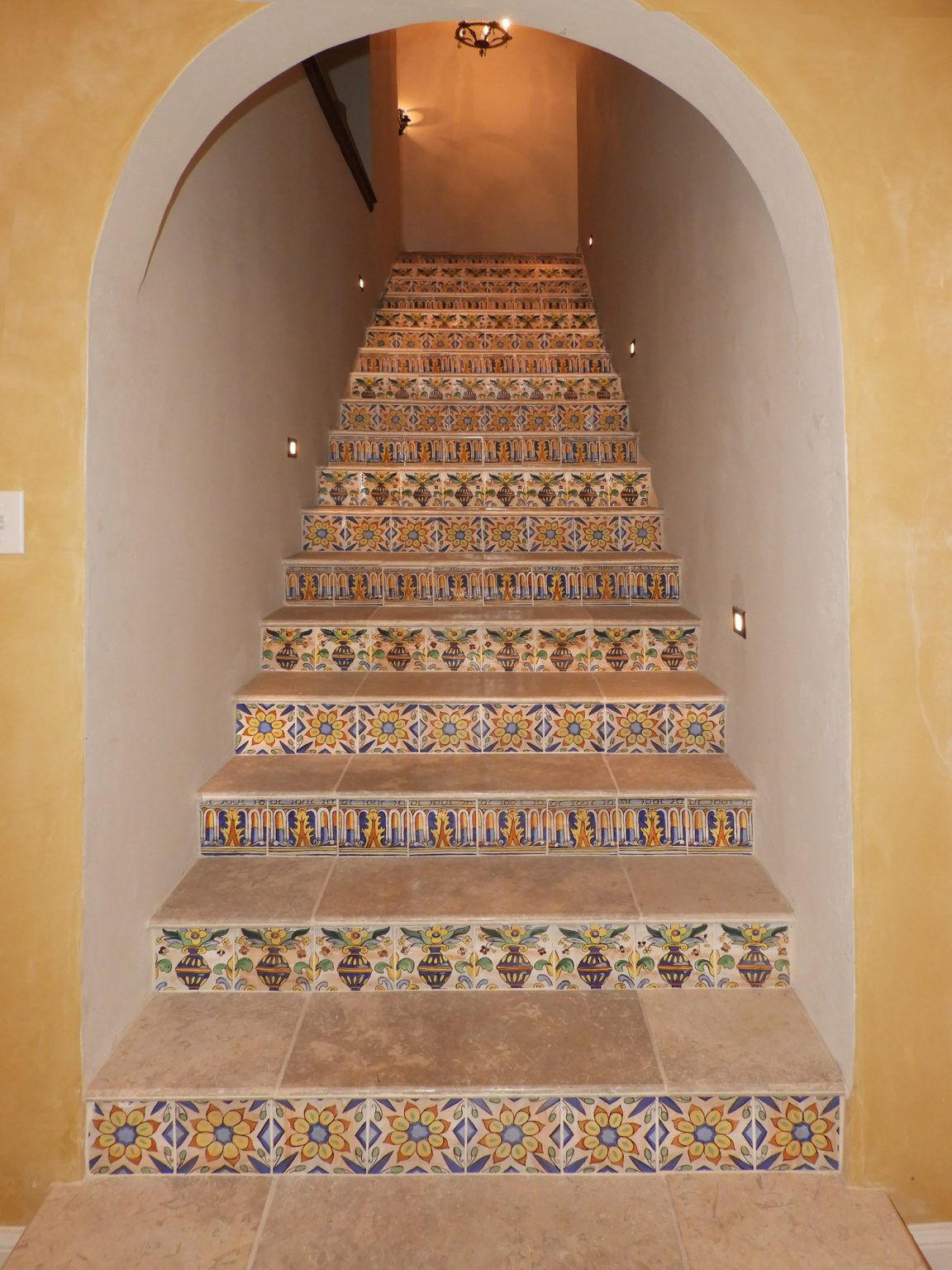 "In 2017 we bought what would become the house of our dreams. It was a large 1928 Spanish Colonial in our favorite neighborhood, on 2 acres with beautiful craftsmanship and wonderful room layout. Unfortunately, our dream house had not been updated much or was updated badly over the 90-plus years of its existence. The kitchen looked like a warehouse, the master bath was a nightmare of mirrors and a raised toilet, lacking only a disco ball. All the plumbing, HVAC and wiring was incredibly outdated, much of it nonfunctional. A sinkhole over the entry hall crushed all the air conditioning to the kitchen. Fortunately working with Oden Construction on the 2-plus year project really made the house into the house of our dreams. The entire process was flawless, which is amazing given the time and work that went into this rehab. We have a new HVAC system, a state-of-the-art and beautiful kitchen, bathrooms that are elegant and functional, updated wiring and plumbing, and exquisite finish work, from cabinetry to the limestone tiles on the floors and showers. Randy Oden, the president of Oden Construction, and Sean Oden, vice president, were completely responsive to all our requests. We received detailed accountings for all monies spent and were provided with change orders when we added to the project. The project was lengthy but amazingly smooth, and in two years there was not one disagreement with the management of the project or the quality of the work. We would never consider any other contractor, and in fact Oden Construction is now beginning work on another large house we bought, this one in Santa Fe. We cannot recommend them highly enough."